About the Federation
Under the guidance of †Father George and Presvytera Anna Gallos, the Southeastern Federation is made up of individual member choirs of the Metropolis of Atlanta that includes the states of Alabama, Florida, Georgia, Louisiana, Mississippi, North Carolina, South Carolina and Tennessee. These Orthodox choirs, like others all over the nation, have joined together and through the medium of annual conferences, district workshops, area gatherings, and special programs have strengthened the quality of Greek Orthodox Church music. Learn More »
History of the Federation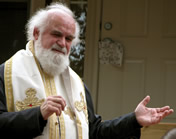 The first organizational meeting of the Southeastern Federation was held in Spartanburg, SC on February 13 and 14, 1976, chaired by Fr. George Gallos, of blessed memory. A choral workshop by Presbytera Anna Gallos, Director of Music, was also held.
Learn More »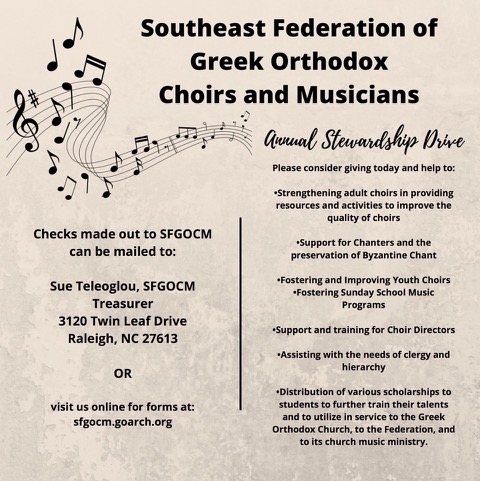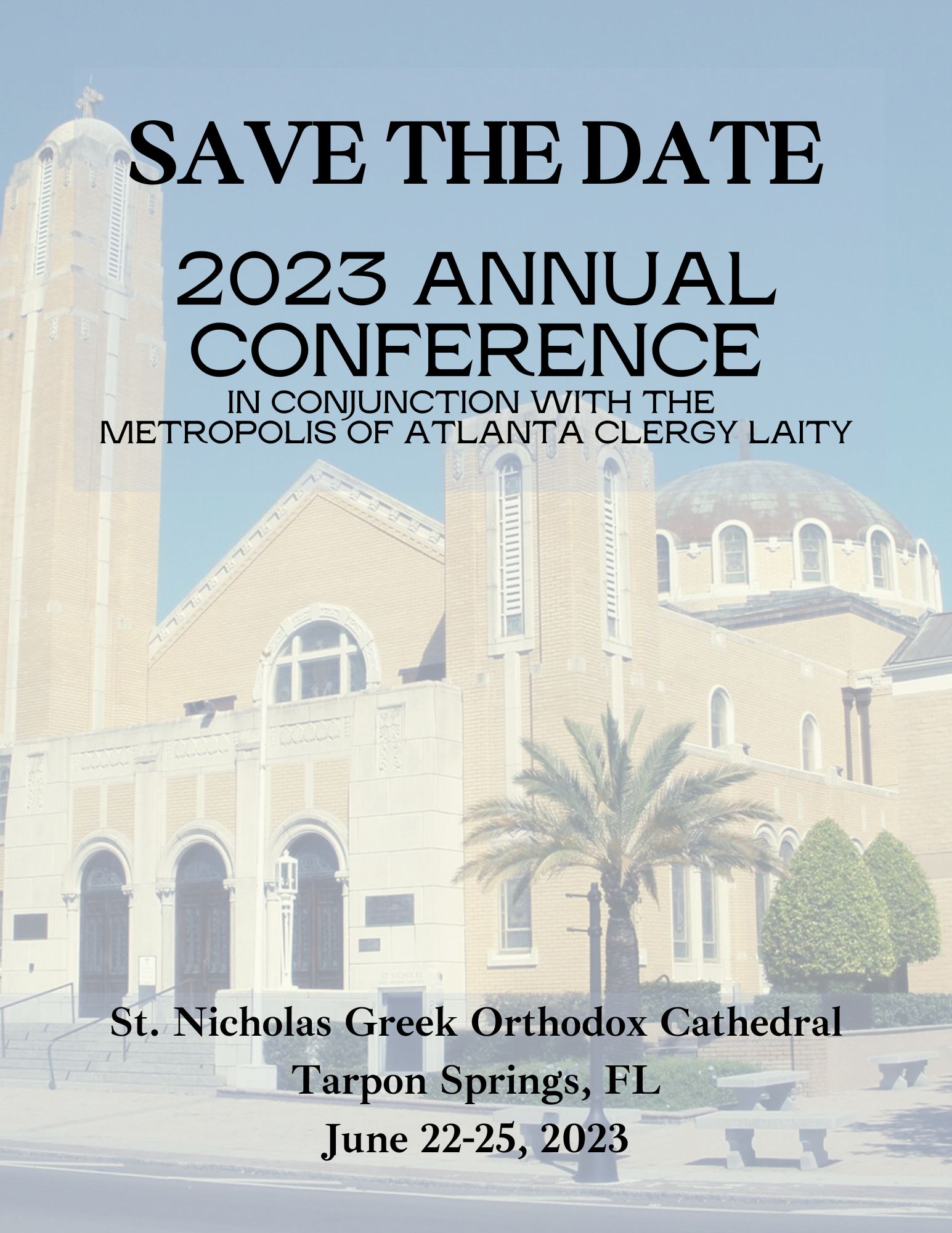 Click here for the Full Archive of News Releases
Recent News
Dear Friends of SFGOCM,

It's time to look ahead to our choir conference this summer. In order for you to participate, your choir must be in good standing with the Federation. Stewardship for choirs is recommended at $100, which covers everyone in the parish. If your parish doesn't have a choir, you may become an individual steward for a recommended donation of $10.

The following links are to Vice-President Constance Pappas Ross' membership letter and the SFGOCM Stewardship Form.
---
SFGOCM 2021 Annual Meeting
Recent Newsletters
Website last updated on January 24, 2022